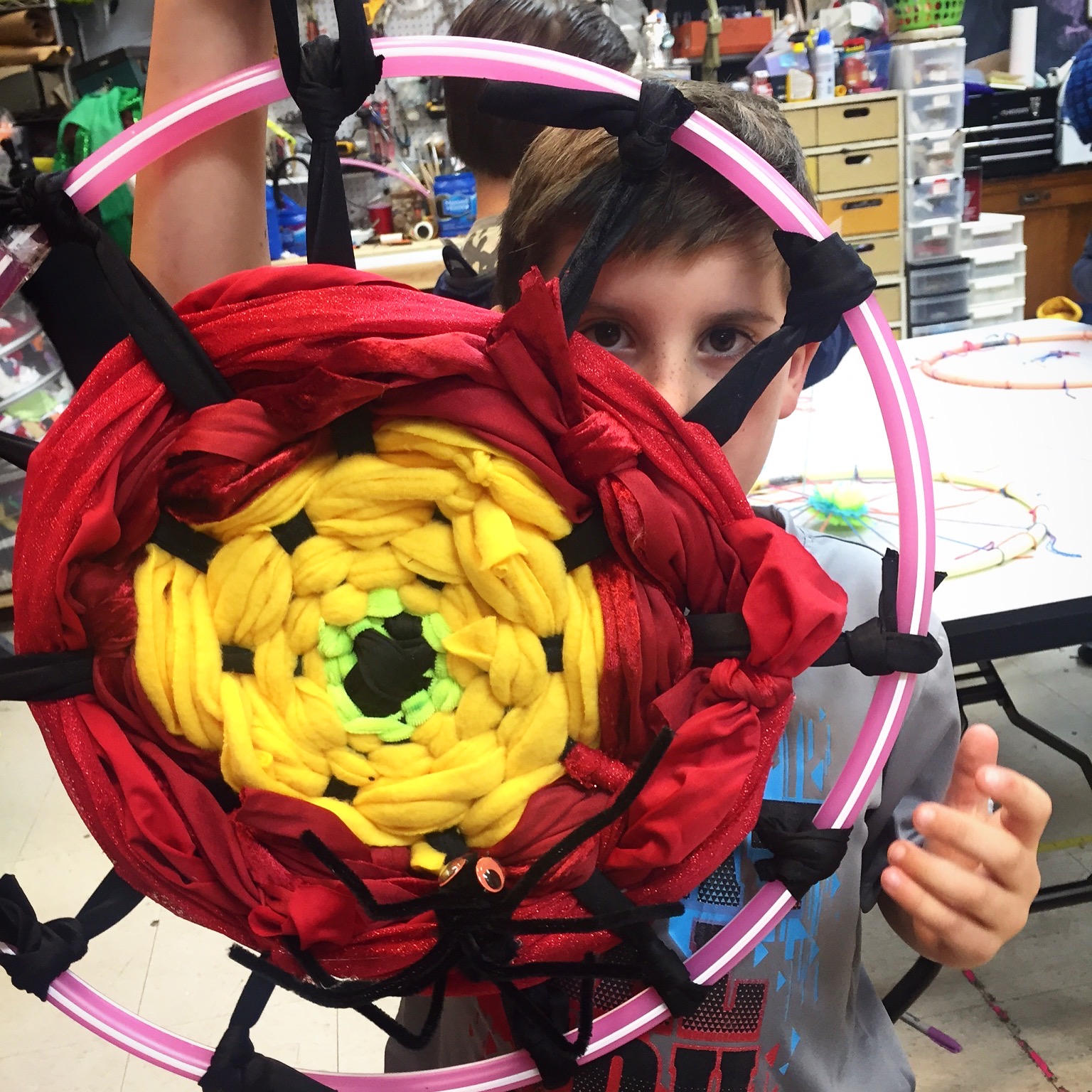 In this class we will be introduced to all the different fibers ,we will try some weaving , needlepoint sewing by hand but also sewing with a sewing machine.
We will start with make smaller projects working our way up. We will make bags, pillows, stuffed animals, puppets, super hero costumes and much much more. We will open our eyes and minds using our imagination, reusing material and vintage clothing. We will also use new fabrics of various sorts. The children are allowed to bring there own fabrics and also sewing machines if they have. We do have lots of sewing machines here in the studio but if you like to learn and practice on your own that is fine. This is a class that is suitable for boys as well as girls.
These classes are integrated beginners with intermediate. The intermediate students will pickup at their level.




Lots of personal instructions small classes

</span>
To register follow this link that will redirect you to a secure payment site
CLICK HERE
Next page will bring you to a payment option. pay with it, any credit card is fine. Or, you can always pay with a check in person at the studio please contact us for the later option 8457282542 Lenny